Caffè Motta tells an all-Italian story, the Mastromartino's story, which, starting in the 1960s, has combined passion and knowledge to give life to an industrial reality that every day produces a coffee with an intense, true and genuine taste.
It was the early 1980s, when Michele Mastromartino and Carmela Motta, husband and wife, set up a small roastery in Melfi (Potenza) which, with a few machines and a wood-burning roaster and their only workforce, produces coffee beans and ground with the brand Brazilian.
Not long after, with the expansion of other commercial activities, they decide to sell the Lucanian plant and open a new roastery in Salerno, with the name of Caffè Motta.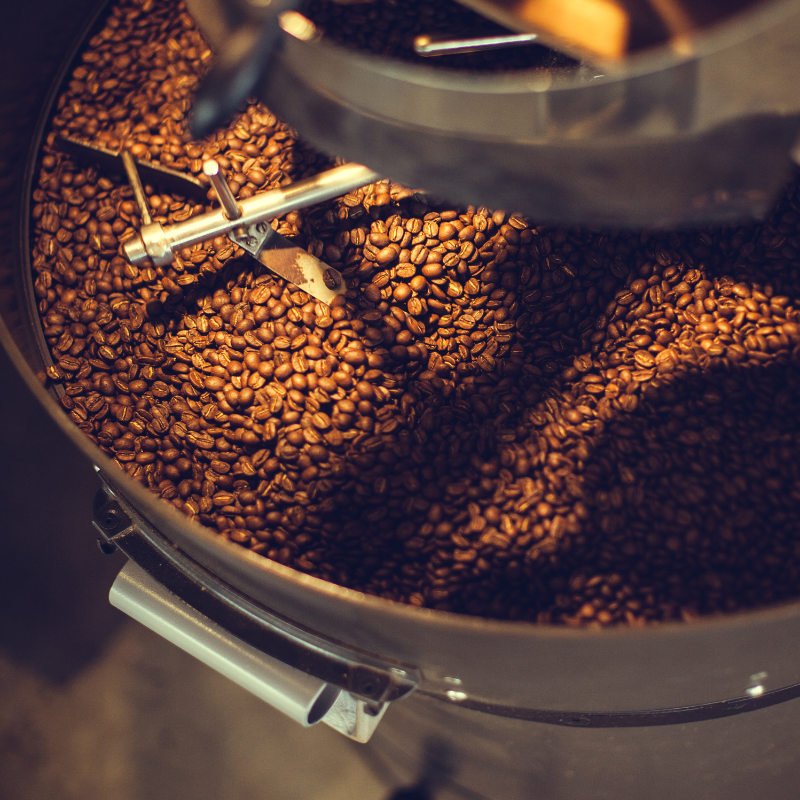 " We want to be the warrenty in terms of the quality of the ingredients, which we rigorously select from the main producing countries, preserving naturalness of the coffee flavor. "
In 2006, Nicola Mastromartino, the eldest son and a lover of roasted coffee since he was a boy, took over the management of the roasting plant. Having become Administrator, he wants to make the aroma and taste of Salerno coffee known around all Italy and to start export trade.
In 2015 he plans to start the construction of a new production site so as to modernize and overcome the now saturated production capacity of the previous roastery.
The new plant, completed in 2019, occupies an area of 12,000 square meters and has a production capacity, calculated in a single shift, equal to that of the previous one over 24 hours.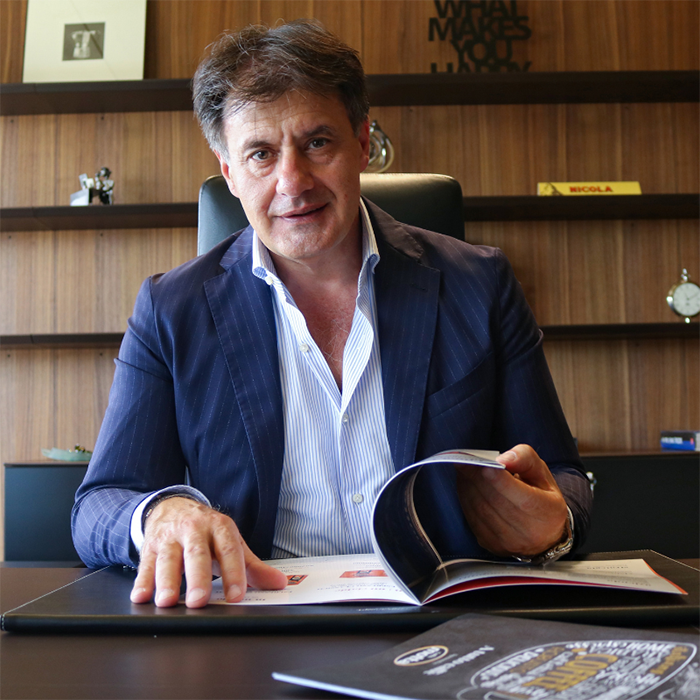 The new factory and the restyling of the packaging, presented in 2018, today make the company much more competitive, ready to further intensify its presence abroad and in the Ho.Re.Ca. world, as well as to satisfy the orders ever-increasing co-packaging for the world of large-scale distribution.
" We promise excellence: the first step in protecting the quality of the blends used is a strict selection of ingredients. "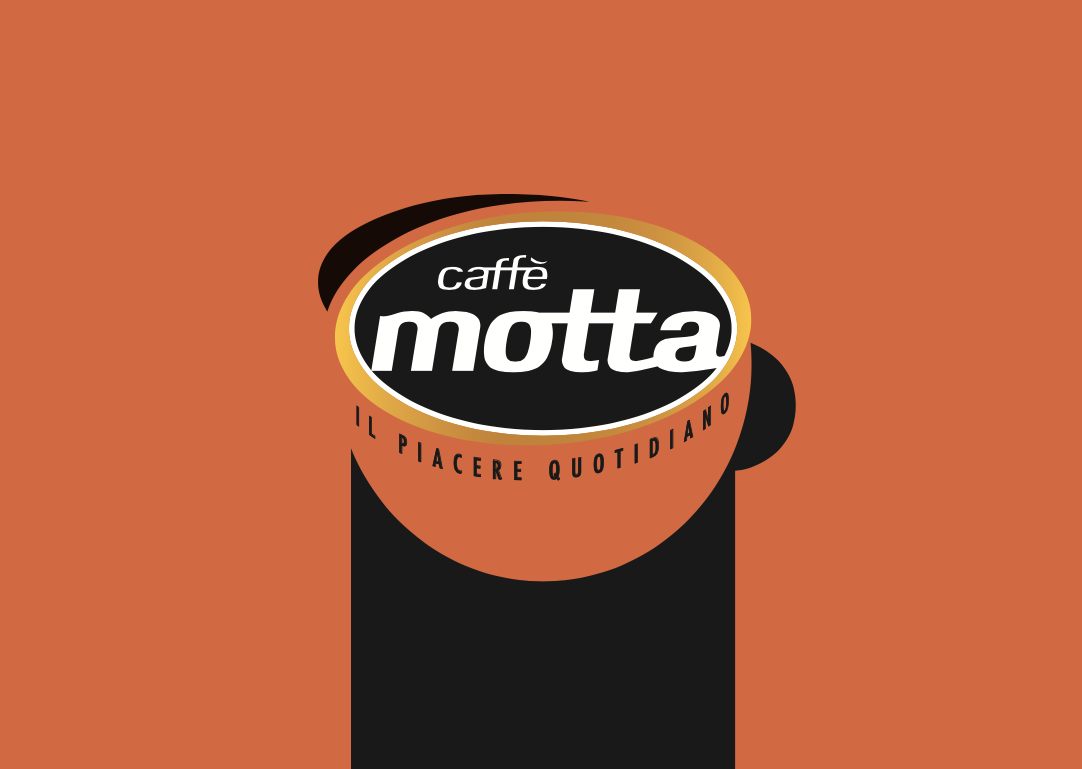 The rebranding and the packaging restyling was developed by RobilantAssociati in 2018, with the aim of focusing on the image of Caffè Motta, accentuating its features of recognition and shelf visibility. The restyling started from the logo, now enclosed in the iconic shape of a cup, embellished with paper touch packaging that gives the consumer an innovative sensory experience.
To increase the recognition of the product on the shelves, it was decided to modify the packaging by choosing the orange identity as the disruptive colour, then characterizing each blend with a different colour.
The style is simple, but refined with an opaque packaging, rougher to the touch, to recall the ancient coffee wrappers.
The pack focuses attention on quality, reducing the wrapper to a minimum to highlight the product.