La Crème line comes in 3 blends, made up of the best qualities of coffee in the world.
A superior quality espresso created for those looking for a multi-sensory experience in a cup of coffee at the bar.
Quality controls and attention to packaging always guarantee the maximum freshness and quality of the product.
An espresso for lovers. Creamy and aromatic, for those who want a perfect coffee in the cup.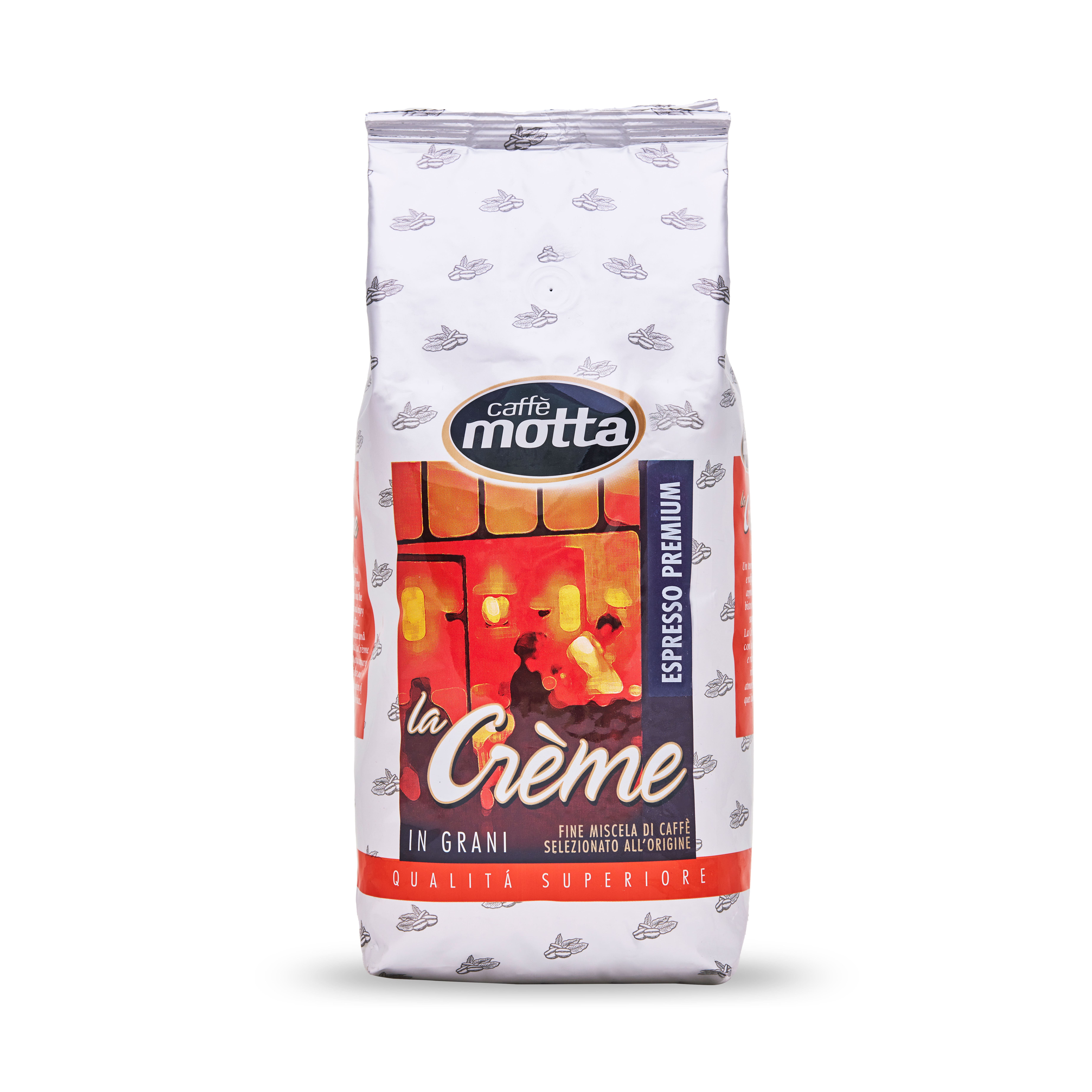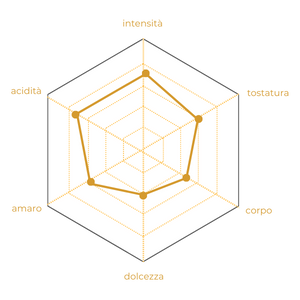 A refined blend with a sweet taste and a soft cream with bright veins.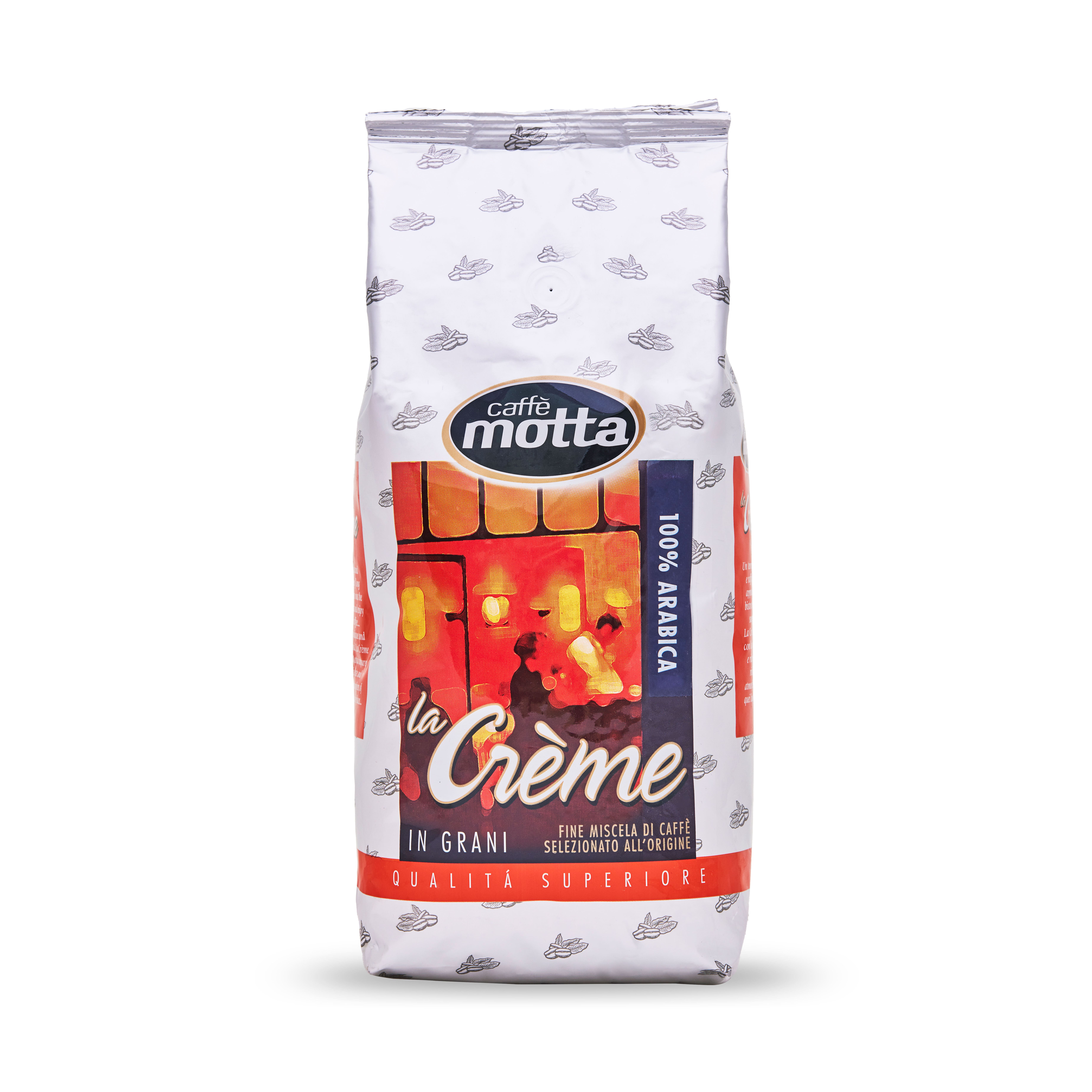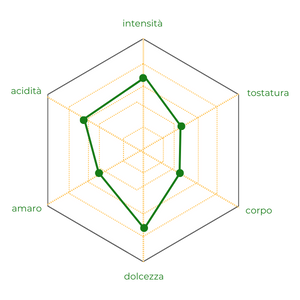 The full expressiveness of the Neapolitan tradition with dark roasting and notes of bitter cocoa and almond.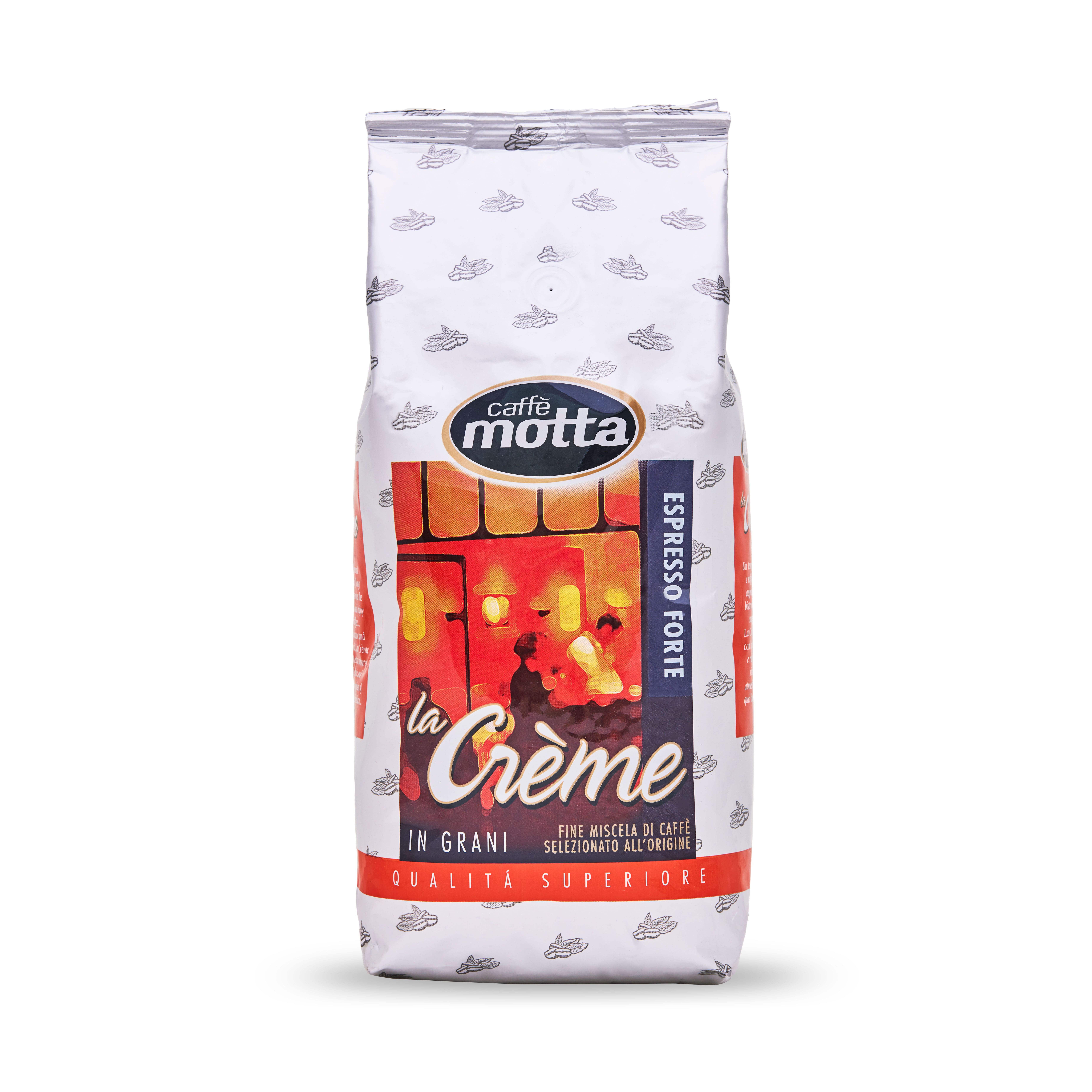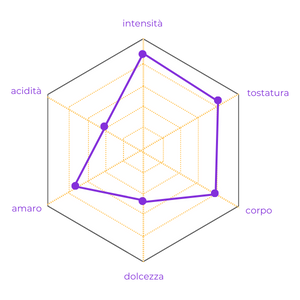 Our cups and glasses has been designed to offer the best sensory and taste experience for the consumer.
The cover cup allows you to maintain the temperature of a classic hot espresso for a long time.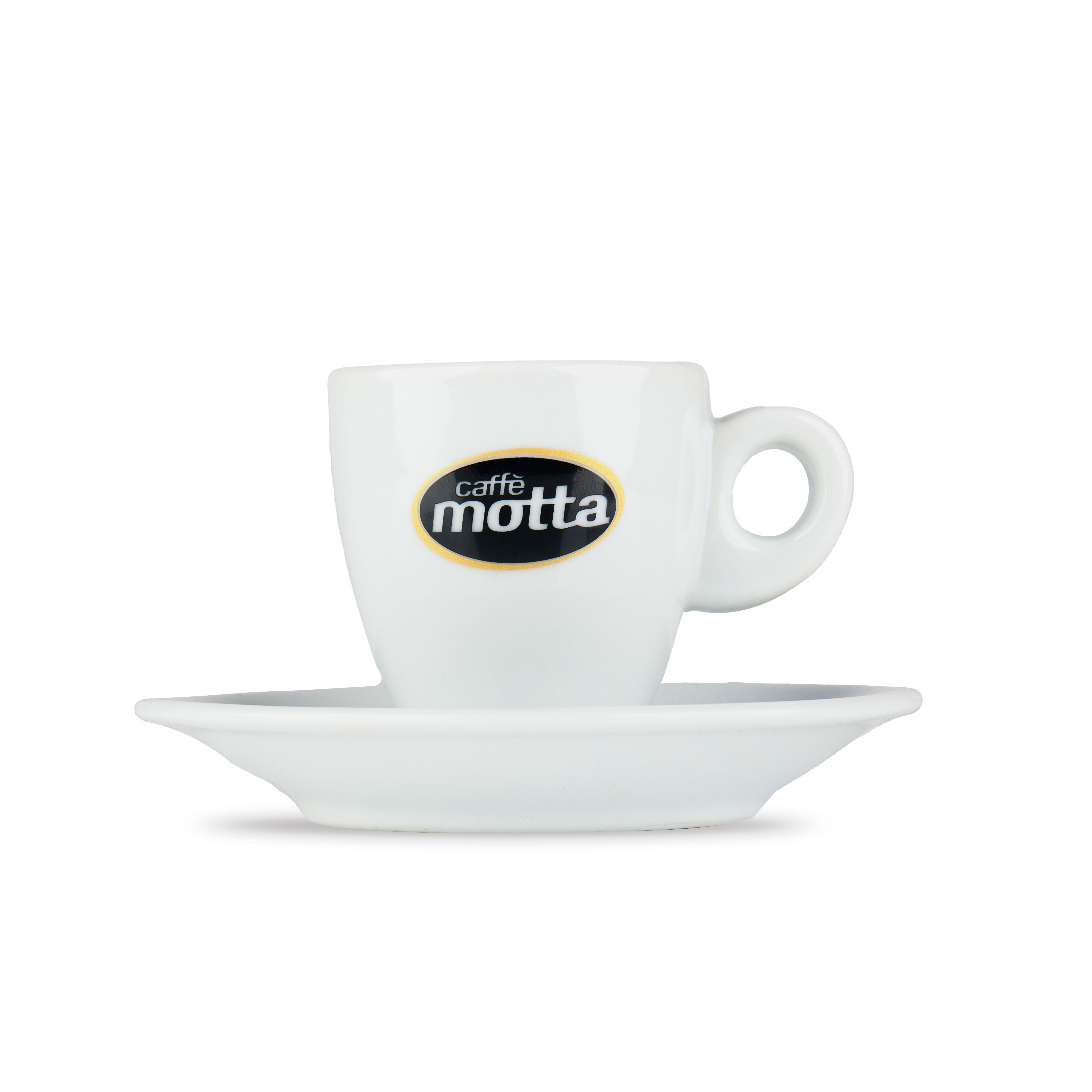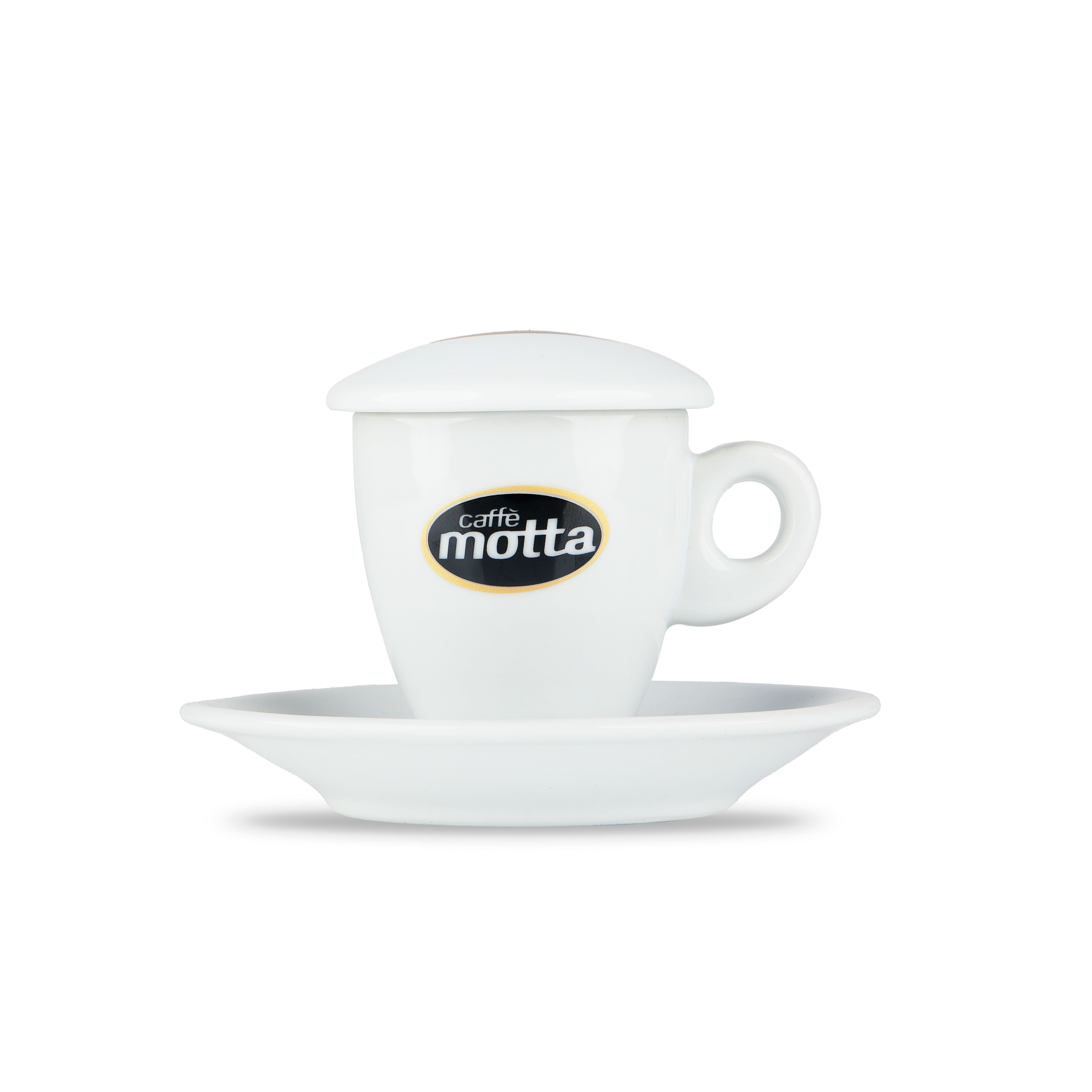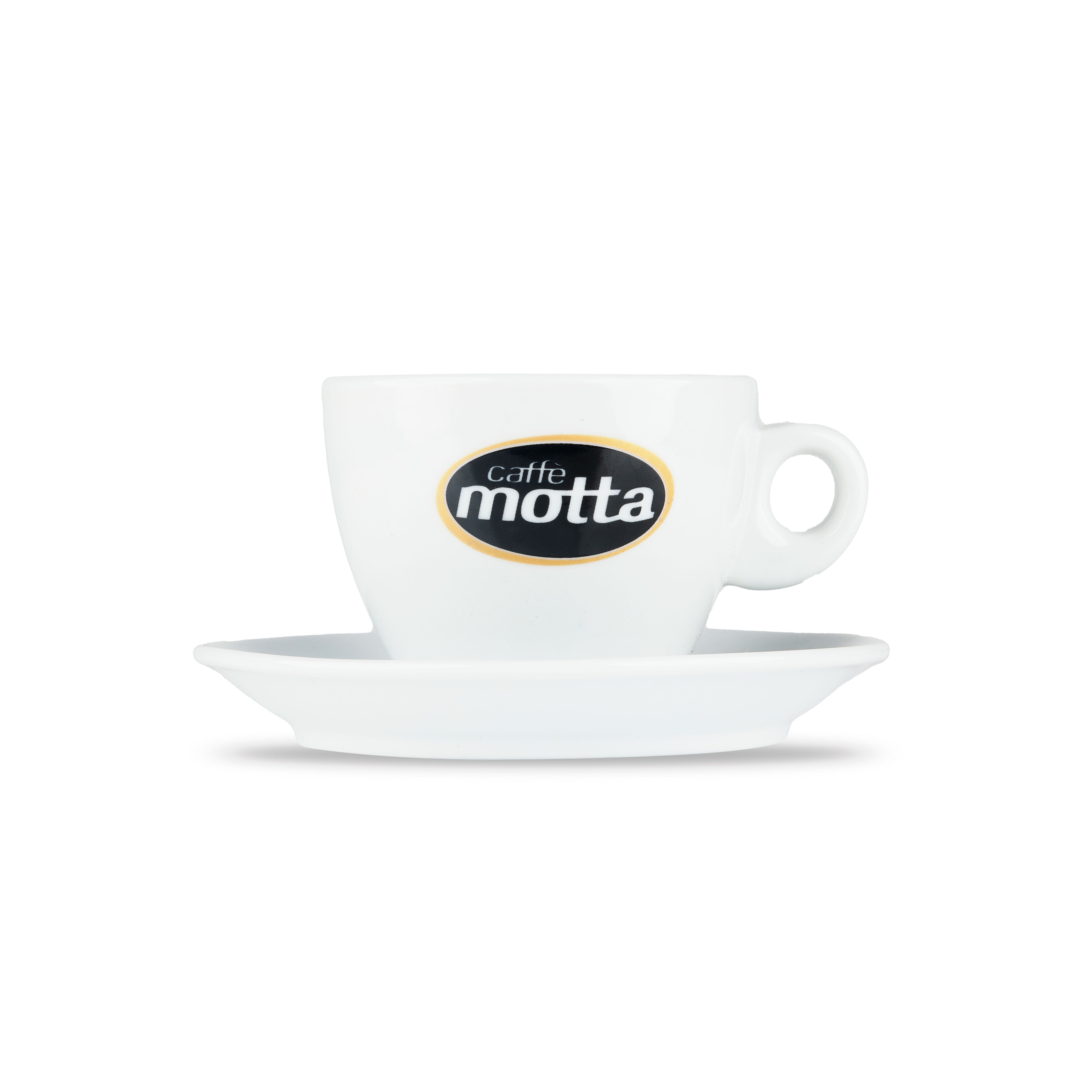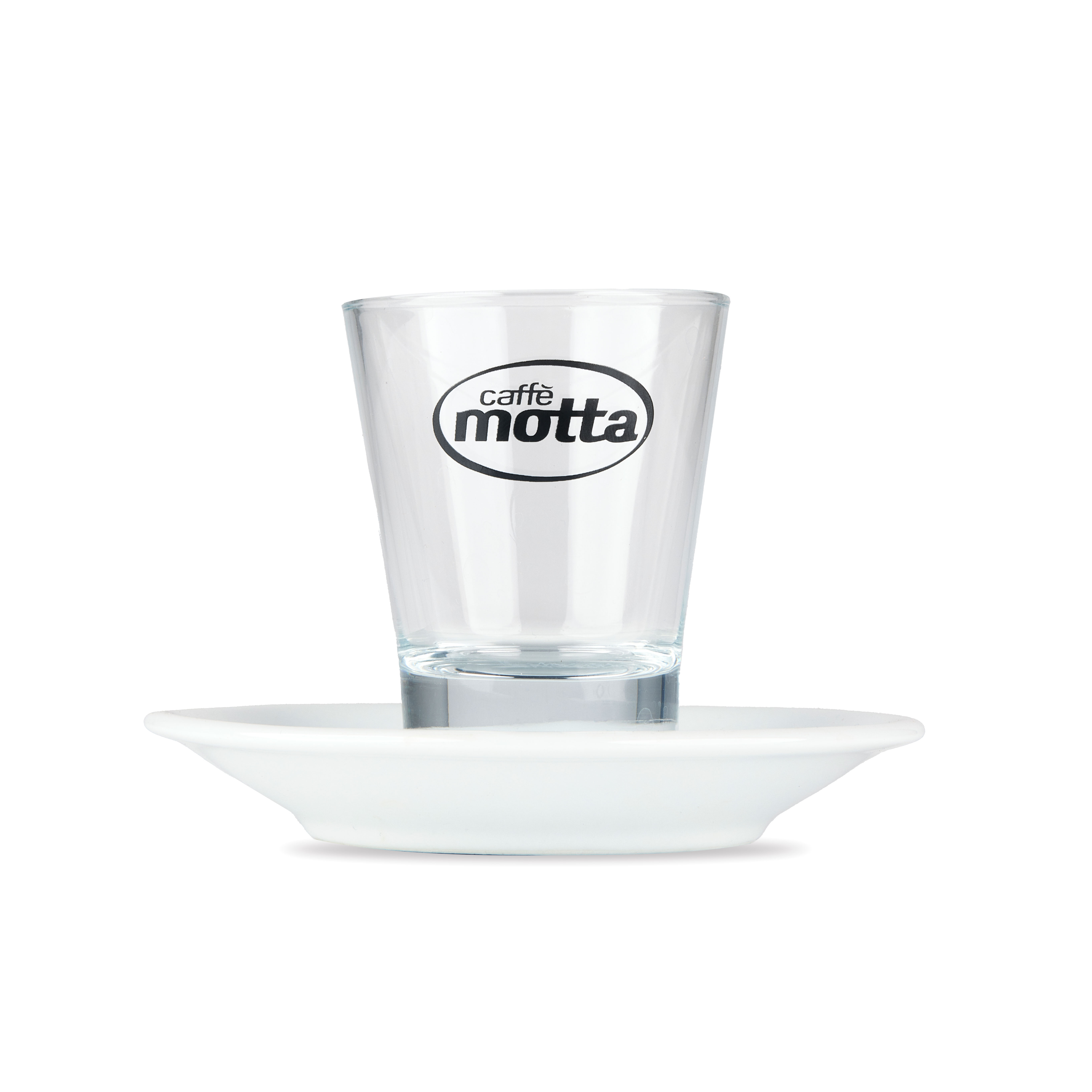 To enhance your bar we offer you all the coordinated material consistent with the brand image designed for multiple uses.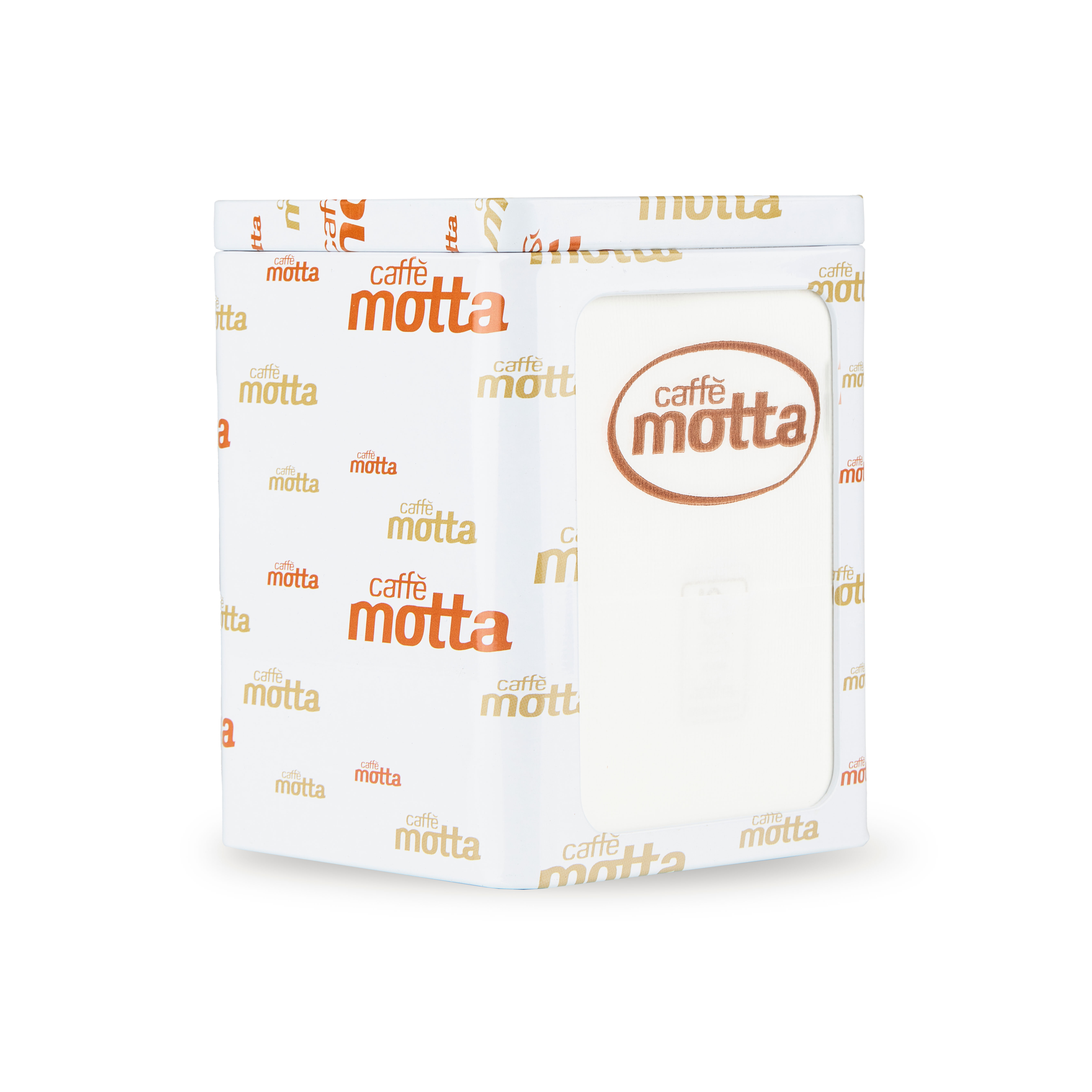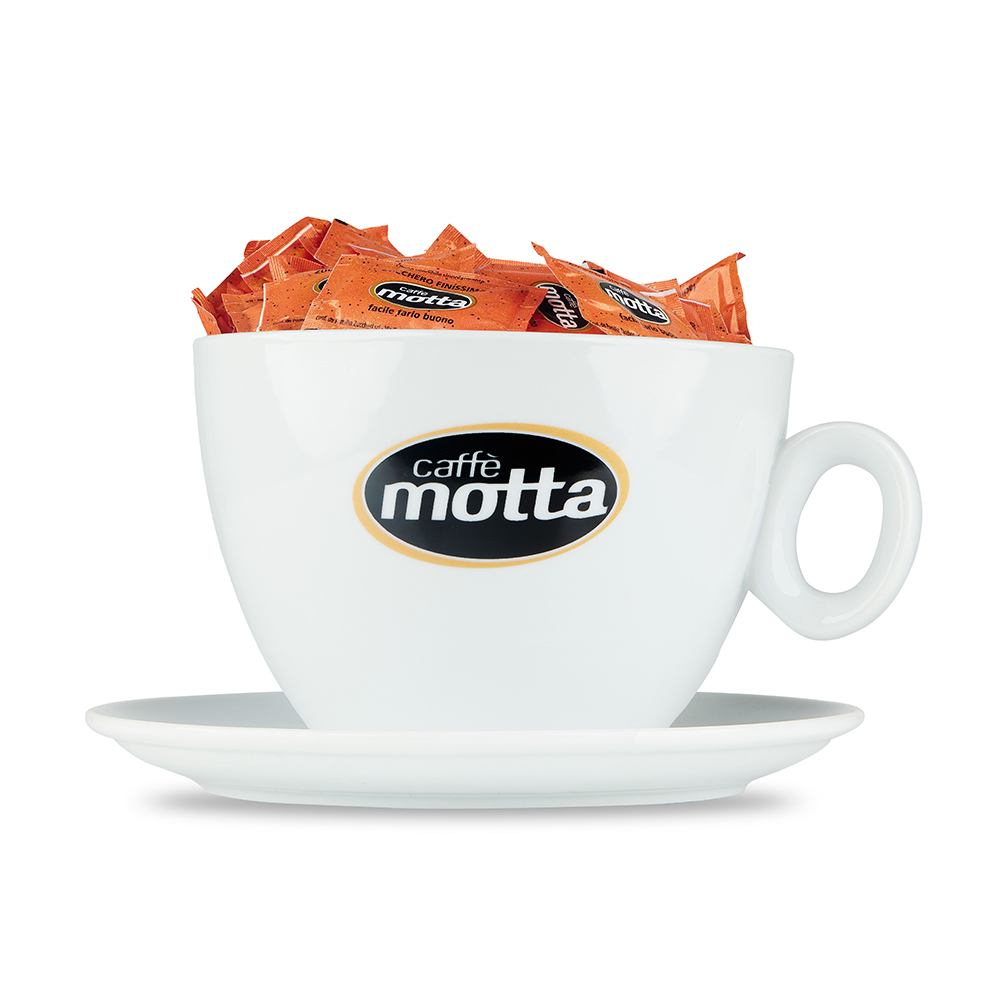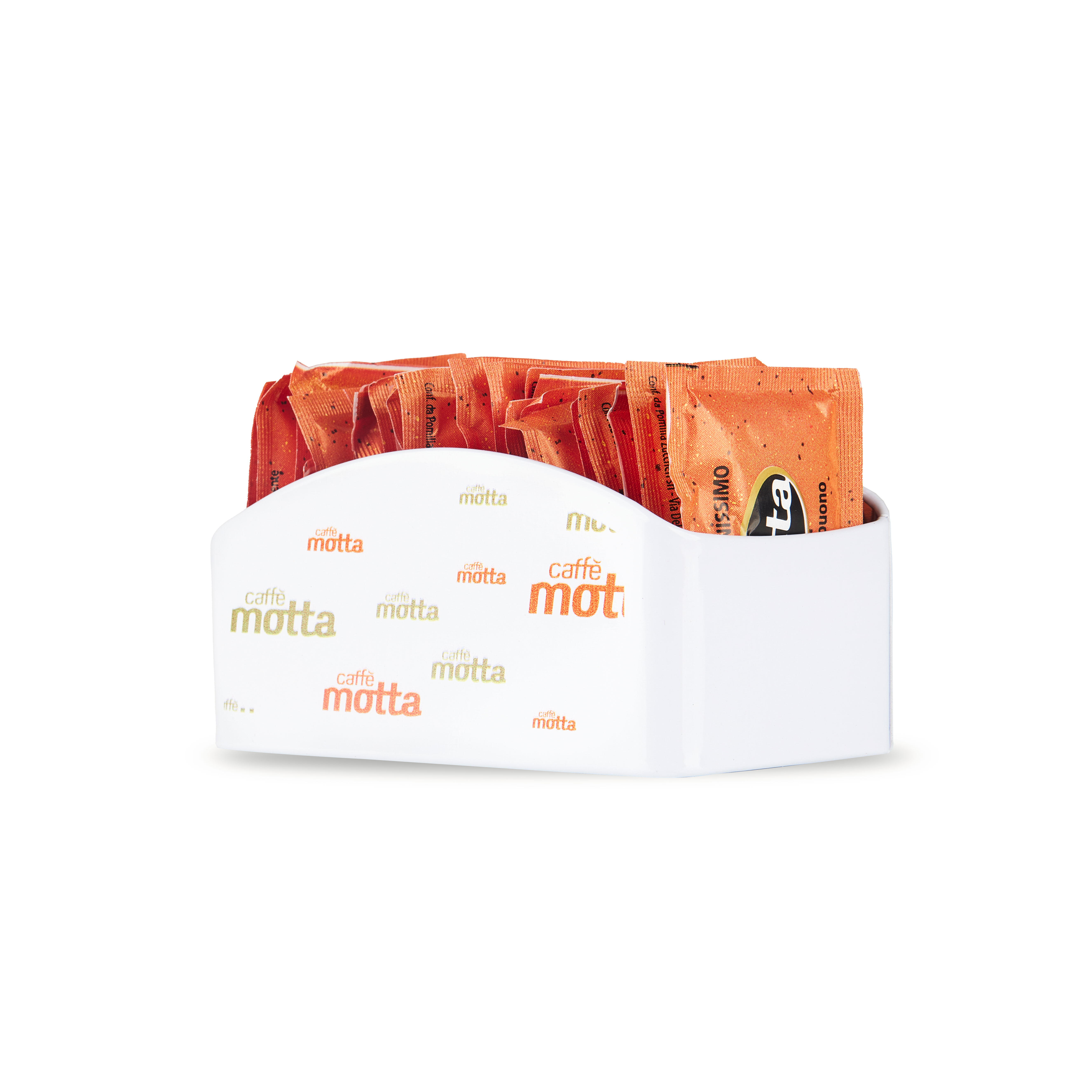 To make your bar more familiar and convivial, we have thought of an ever-evolving line of merchandising.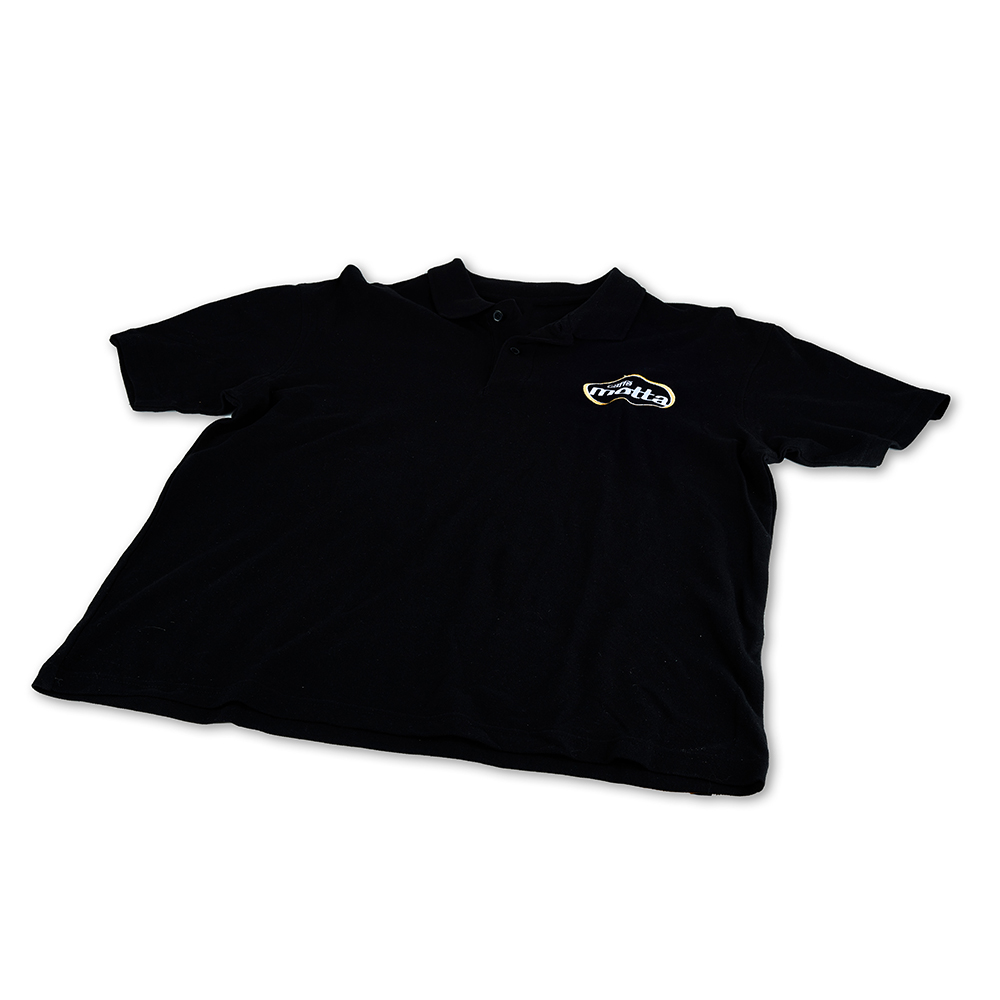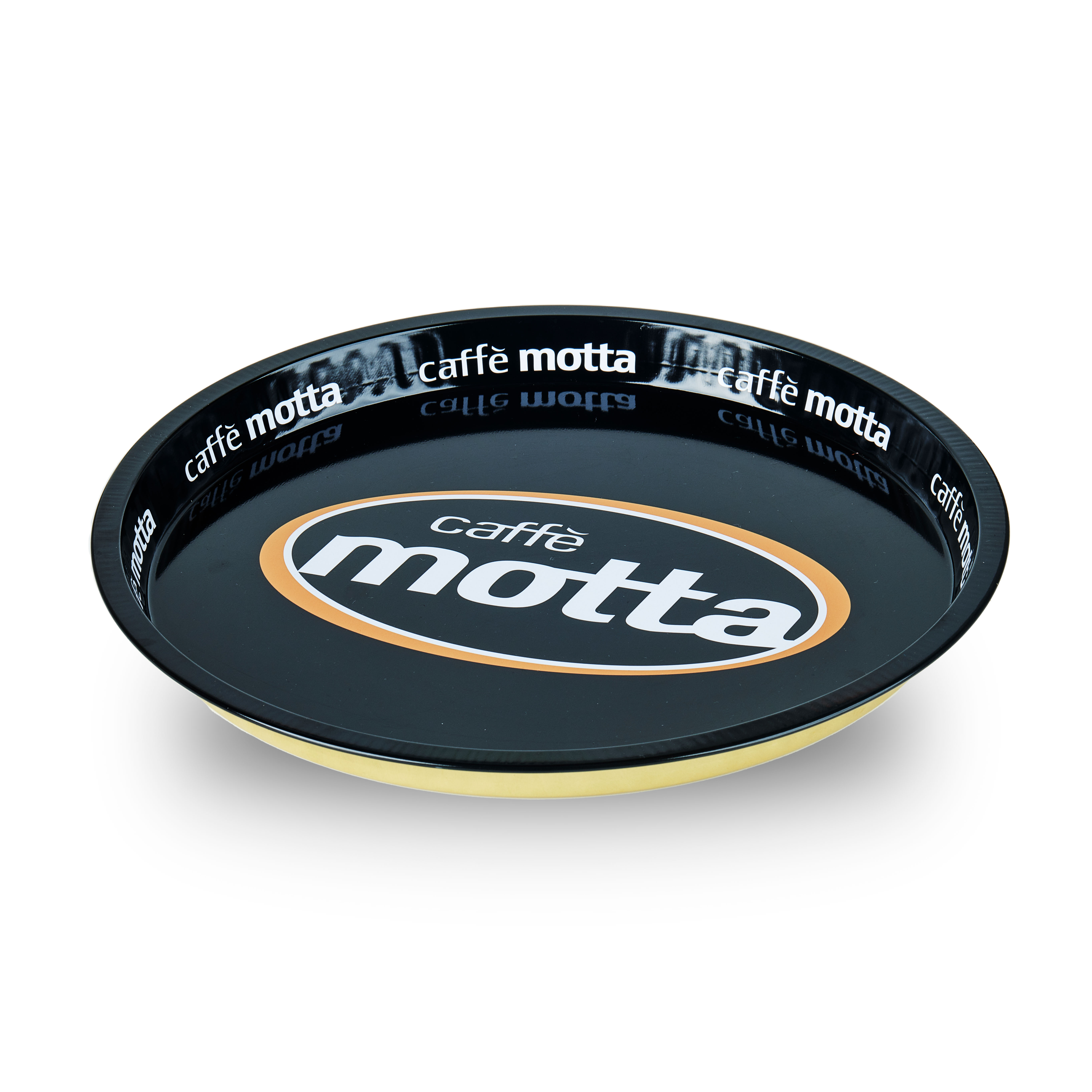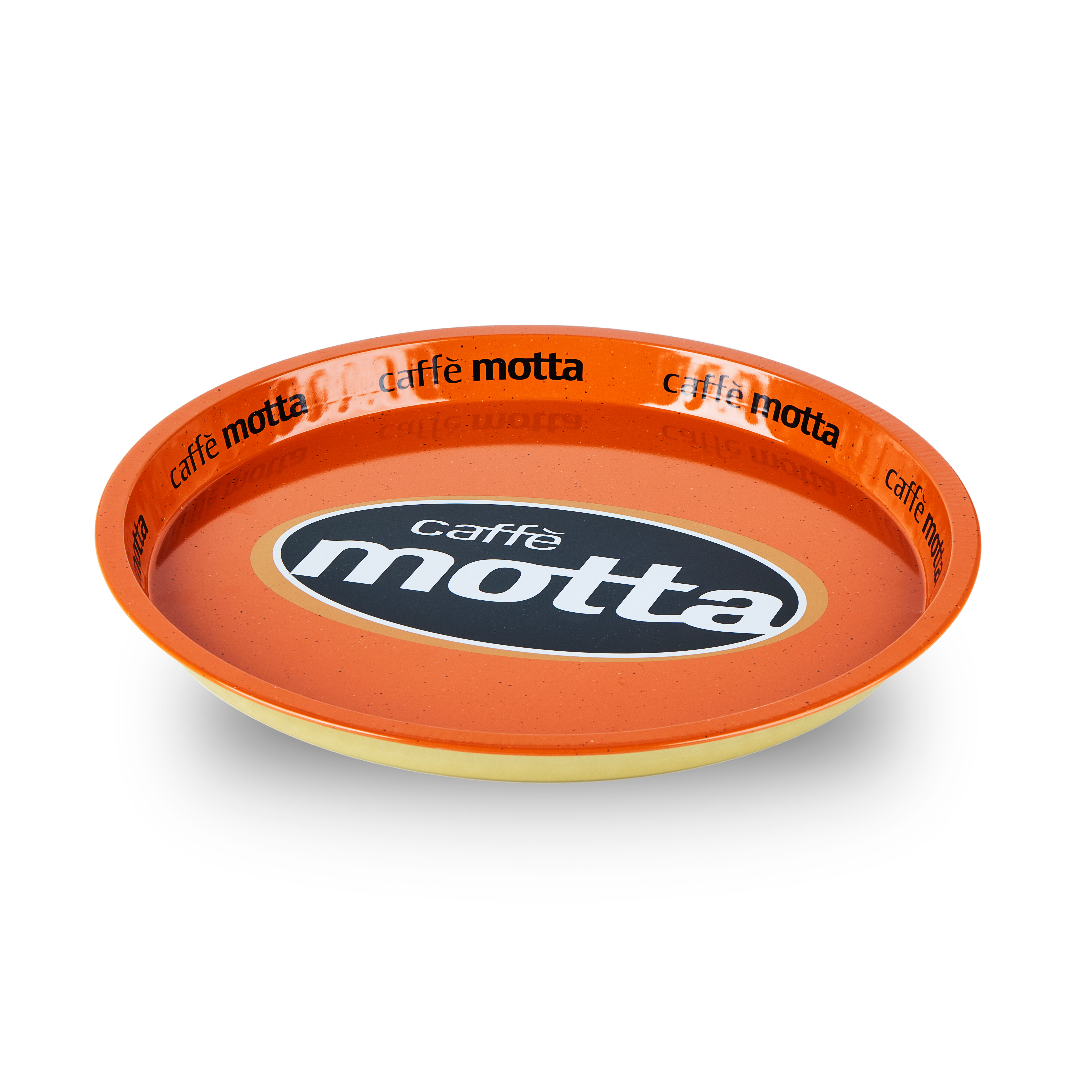 I nostri coffee specialists hanno selezionato i migliori preparati solubili per offrire al consumatore prodotti di alta qualità rispondenti a tutti gli standard del mercato.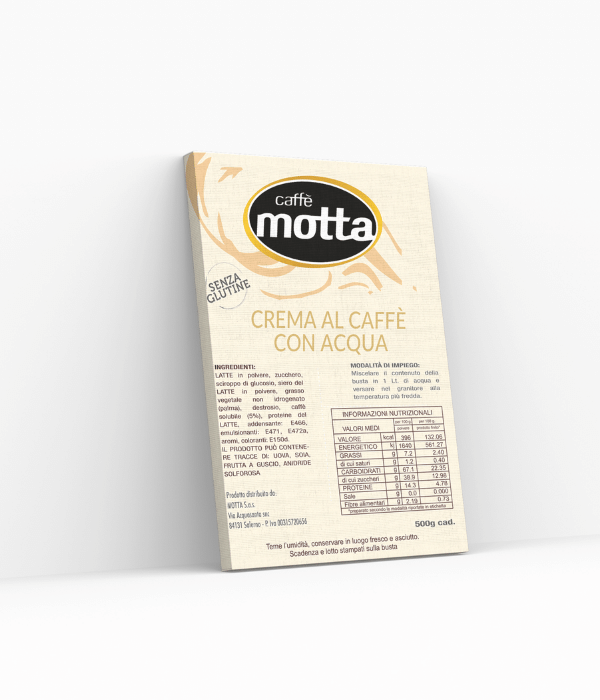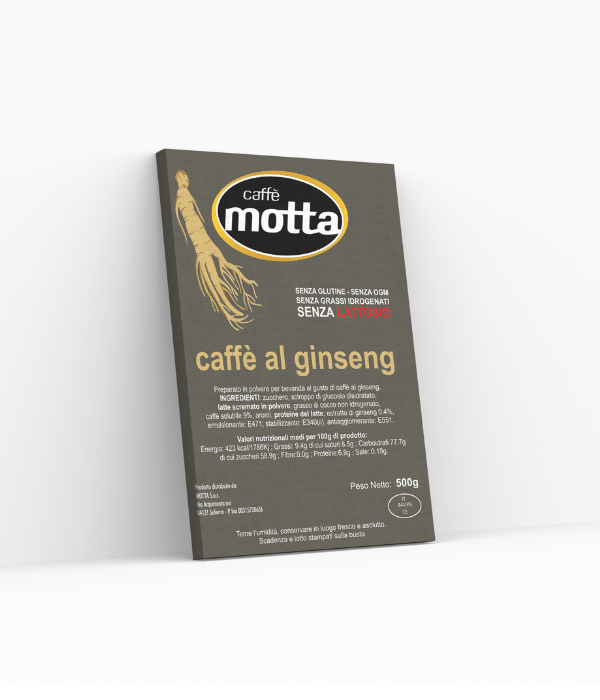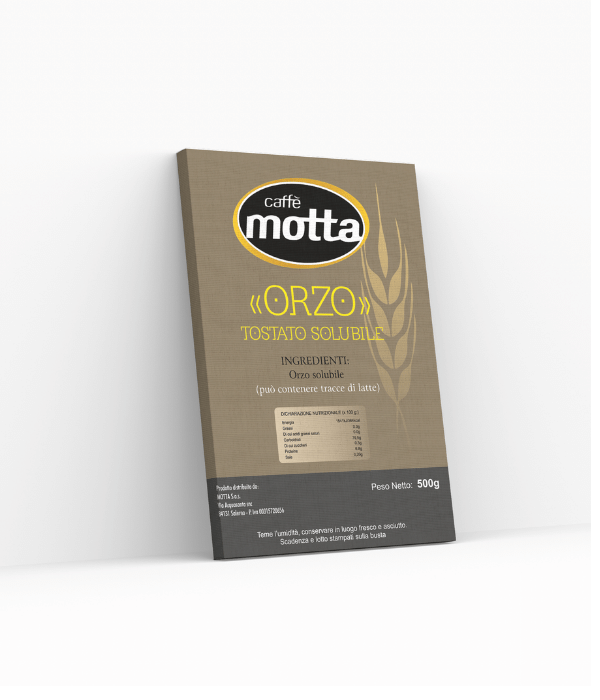 Per rendere il tuo locale più accogliente e facilmente riconoscibile scegli tra la gamma di insegne quella che fa più al caso tuo.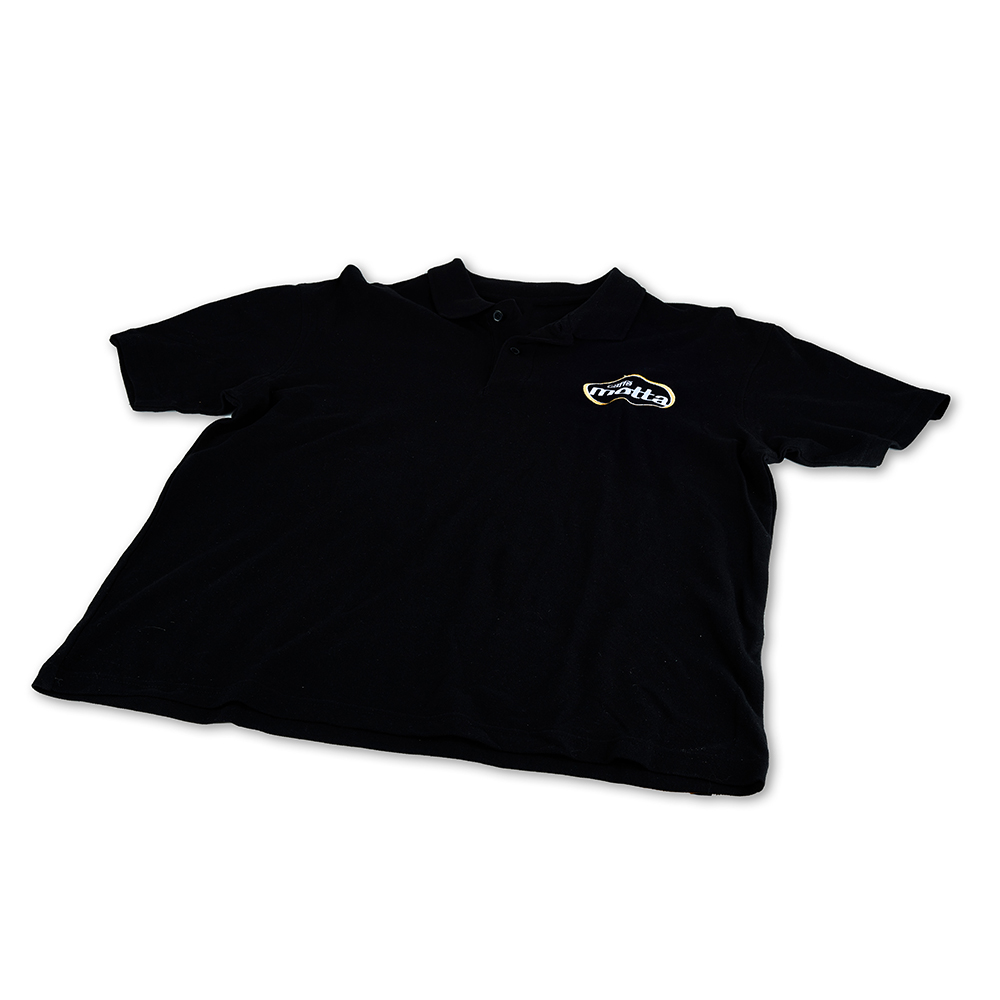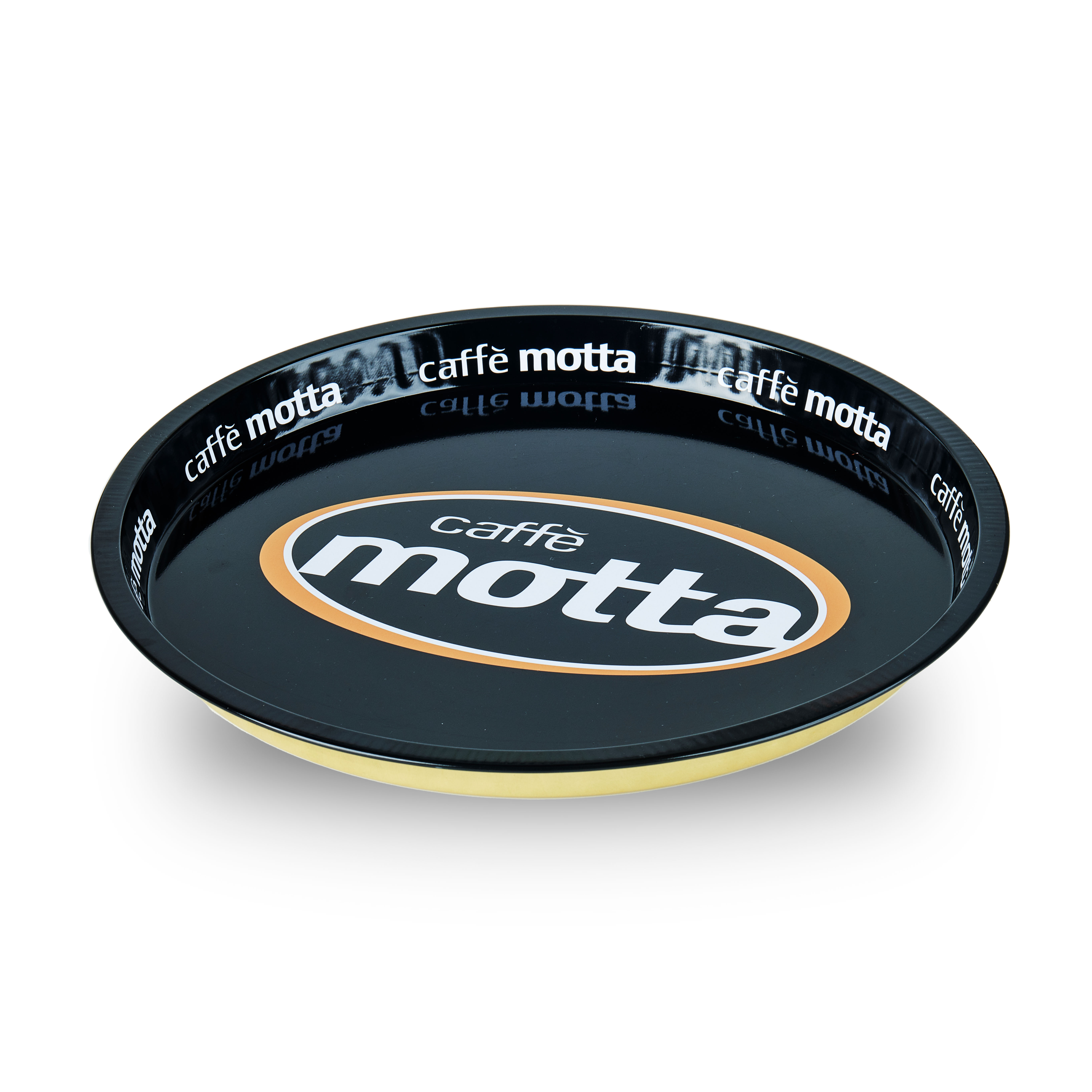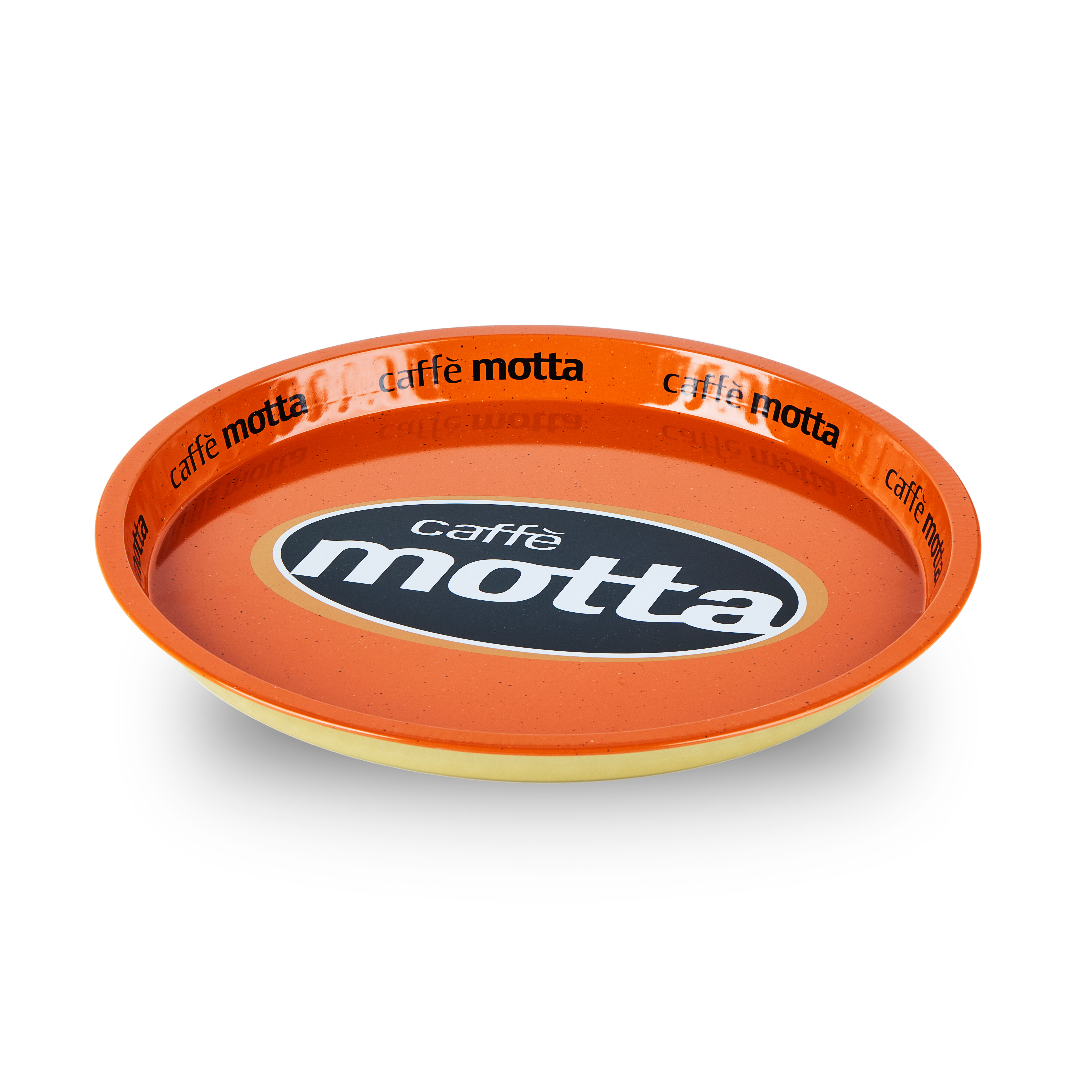 Sei interessato a una di queste miscele?
Lascia i tuoi dati, ti ricontatteremo prima possibile