Ho.Re.Ca. vision wants to offer a new philosophy of drinking coffee. It is a project of excellence dedicated to the diffusion of a quality espresso.
The superior quality of La Crème blends comes from the selection of the best Arabica and Robusta coffees in the world and from a technologically advanced production process. It starts from the careful selection of coffee, from the art of blending and from the study of differentiated roasting curves to meet the needs of all customers.
Our coffee specialists will guarantee constant and reassuring training in all phases of relationship, also promoting combined marketing operations and integrated partnerships.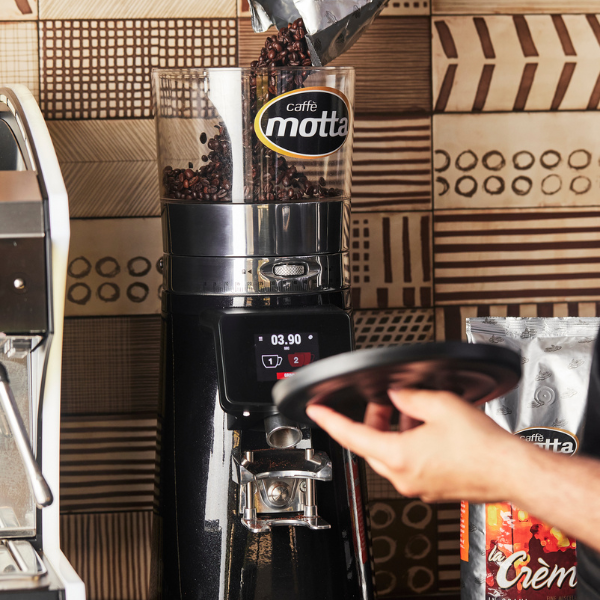 La Crème
A line of excellence, made up of 3 blends of absolute quality made by selecting the best coffee origins accompanied by elegant and impeccable merchandising.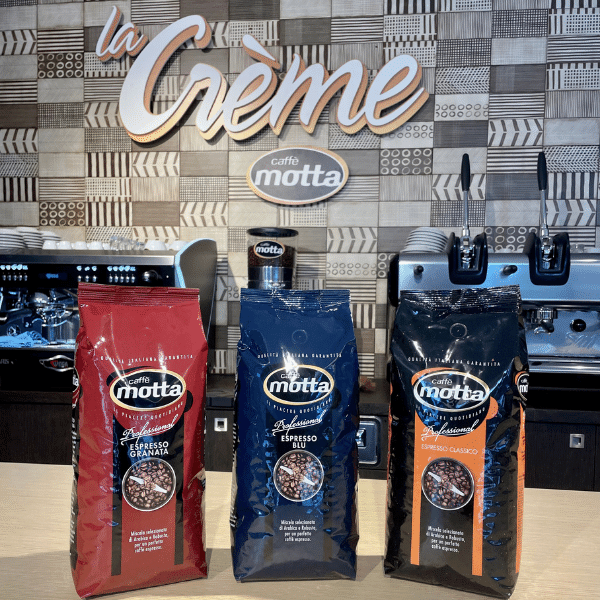 Professional
A line of blends recommended for those looking for a flexible coffee in beans ready for various uses without sacrificing the quality of a good coffee and an excellent yield in the cup.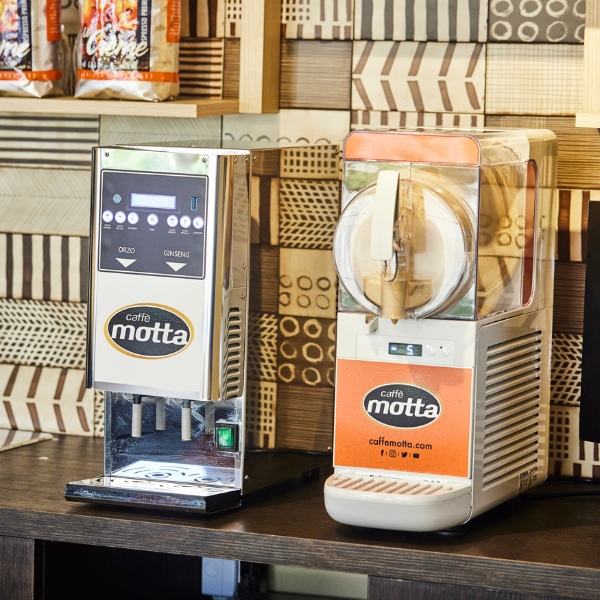 Other products
Complementary products of the highest quality, selected and tested in the Motta Lab by our coffee specialists.
Do you want more information? We will contact you as soon as possible